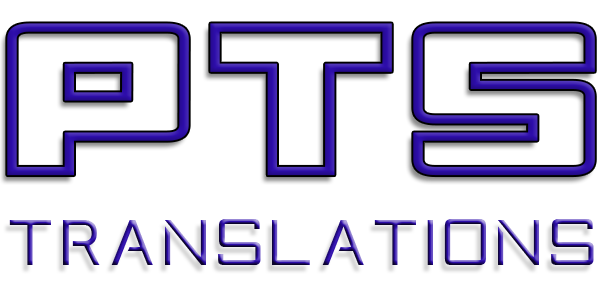 HIGH QUALITY ENGLISH TRANSLATIONS
High-quality English translations
for all types of critical business documents.
Translations in multiple formats for print or digital media.
Website localisation, linguistic consulting, SEO, terminology research.
We satisfy
all your needs
with a rigorous work ethic based on
quality
,
rapidity
and
customer satisfaction.
Feel free to define your terminological preferences and expectations for each project.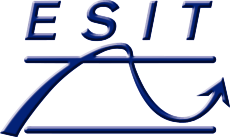 → Previous experience in hospitality management, keen sense of customer contact
→ 20 years in multi-cultural and multilingual environments
→ Freelance since 2006 after 3 years in-house
OUR AIM

IS
TOTAL CUSTOMER
SATISFACTION
Technical
IT, construction, nuclear industry, transport & logistics, HVAC, energy & power, telecom, automobile industry, environment & renewable energies.
Finance
Markets, financial statements, annual reports + registration documents, banking products & services.
Business & management
QA, training, marketing, press communications, specifications, business proposals, contracts…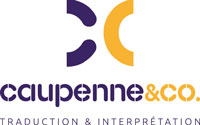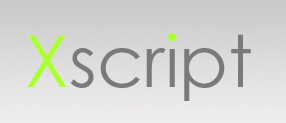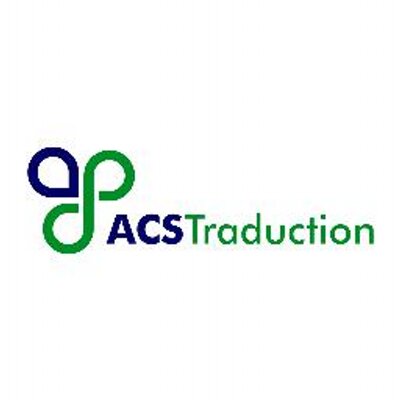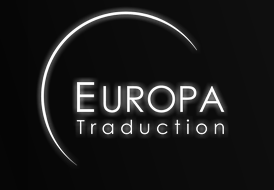 Parker Translation Solutions Ltd
Registered office:
Telecom House, 125-135 Preston Road,
Brighton, East Sussex BN16AF
Postal adress:
Saltram, Hillside, Holme,
Carnforth, Lancs LA61QD
Tel. 01524 923174
Company registration no. 10604574
Incorporated in England & Wales